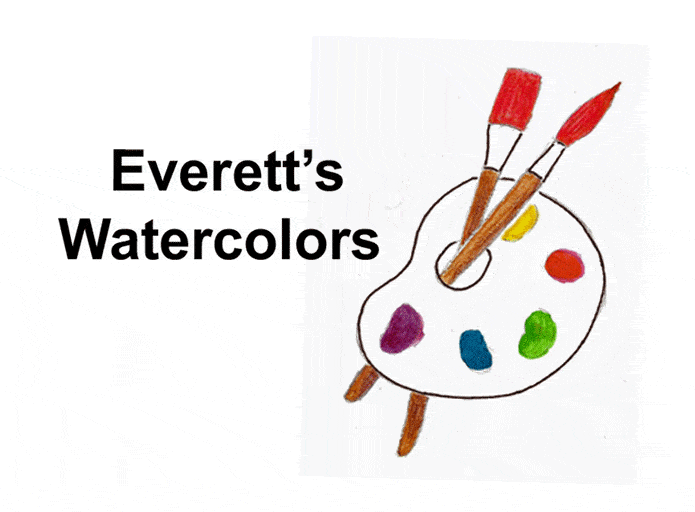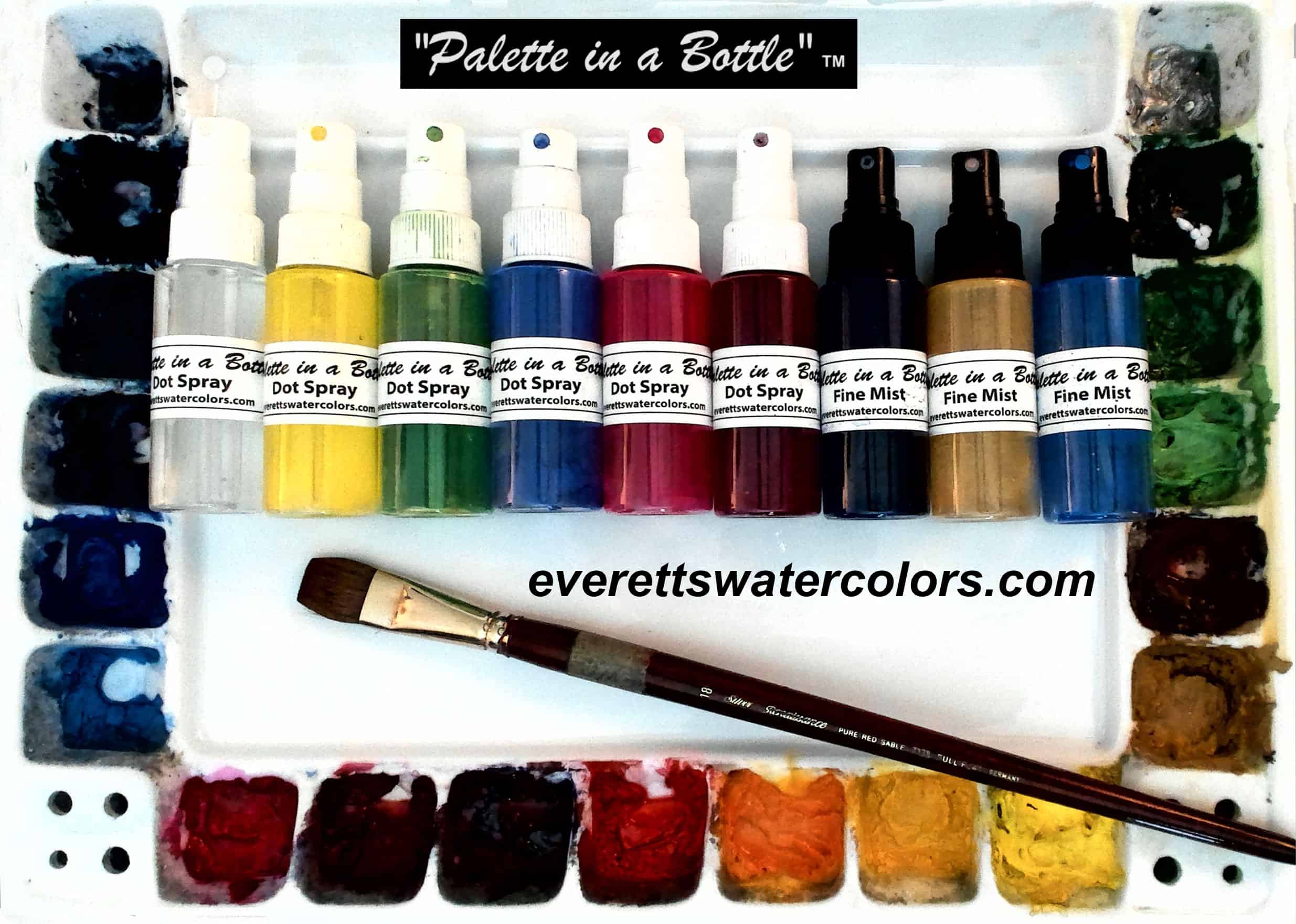 Dot Spray and Fine Mist Bottles

LEARN MORE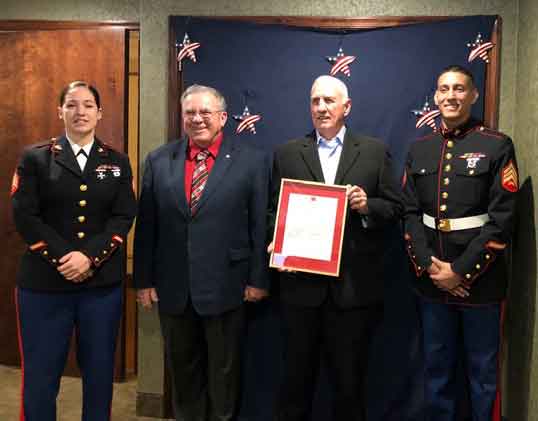 Reunited with my Vietnam radio operator, after 53 years. I received commendation from Commandant USMC.





Link to LIVE show
LIVE Art Demo and Art Talk with Everett
Current Replay of LIVE Broadcast
Leave a comment
Welcome to Everett's Classroom
Thank your for visiting Everett's Watercolors
Copyright 2004 Everett's Watercolors. All rights reserved.